I saw two big shows while out South By this year and some other really great concerts as well. On Thursday night The Strokes played a free show on the waterfront of beautiful downtown Austin, I've been wanting to see them since I was 13 so that was a real treat.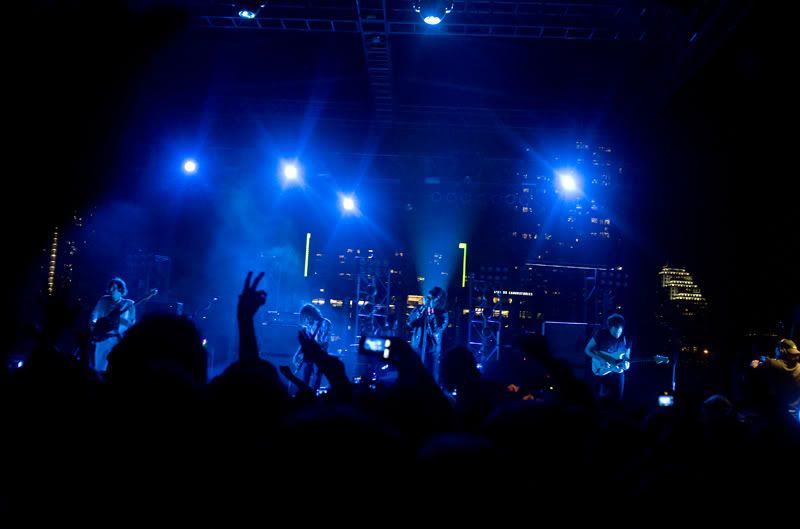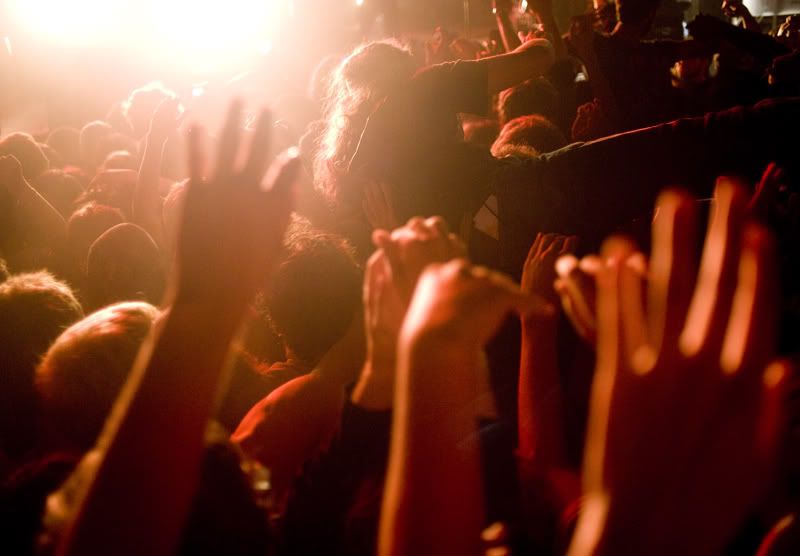 The other big show I saw was this crazy GOOD Music lineup on Saturday night at an abandoned power station. Me and my buddy Jack rolled over there around midnight, stepped over a fence, and breezed past security to see one of the most hyped shows of the week. If I've learned anything from photojournalism its to act like you are supposed to be there. We got to chat it up with the guys from TV on the Radio, and got to see a million special guests including Jay-Z and Kanye doing Big Pimpin.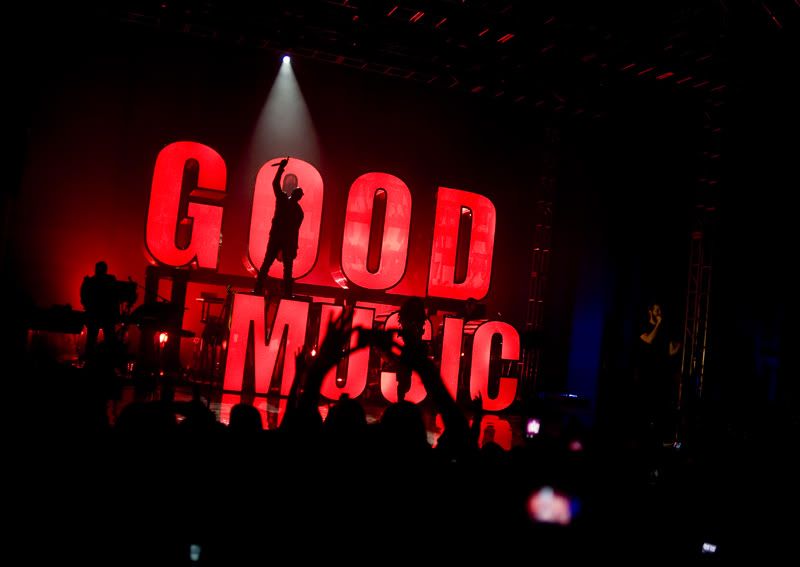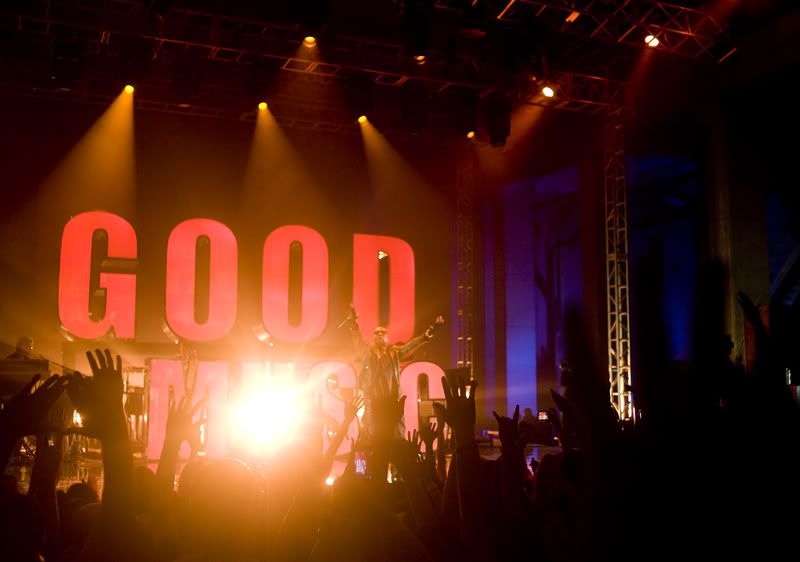 Also... P. Diddy was there. And I'm an awful paparazzi.